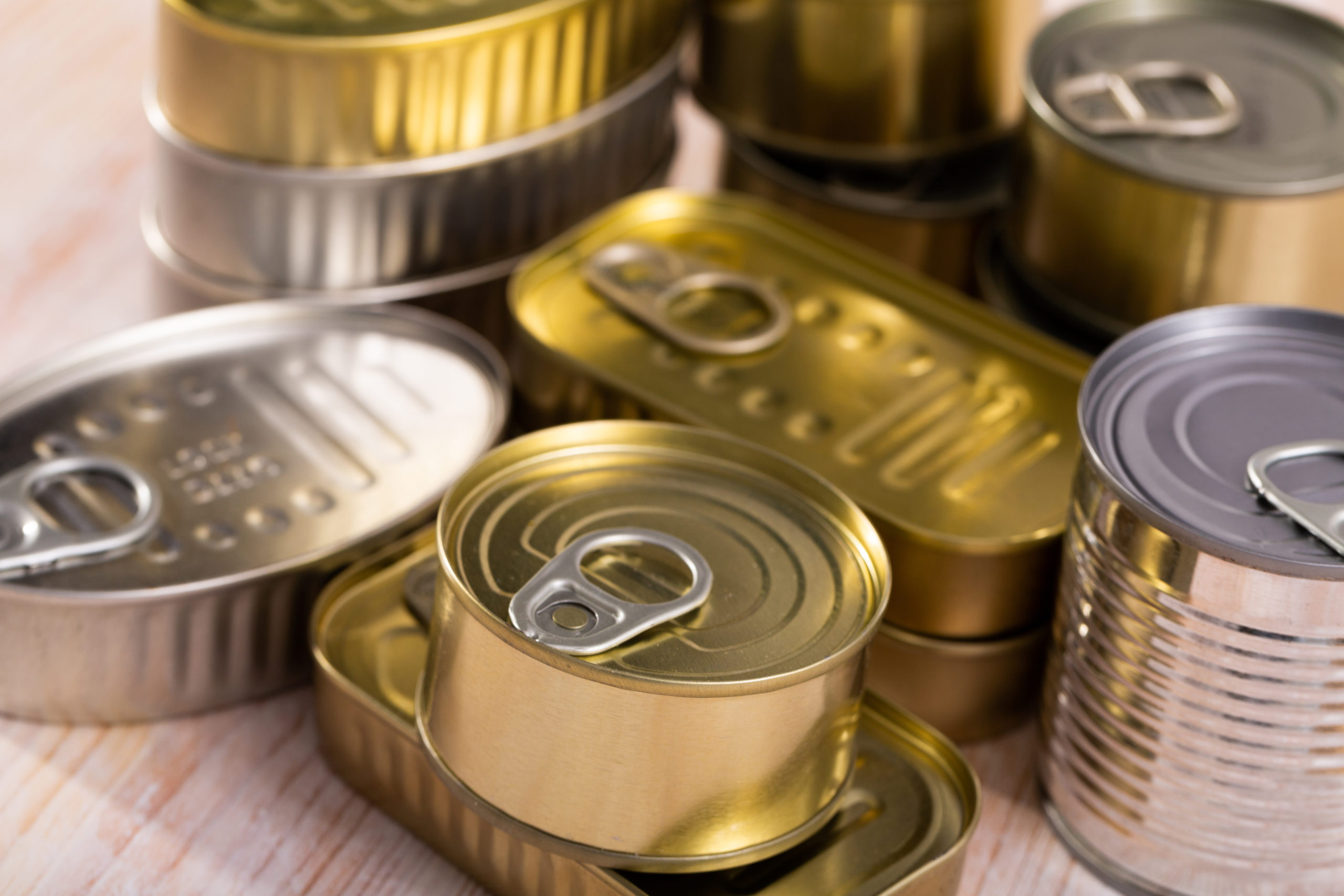 Donate
Thank you for your interest in investing in The Giving Room!
We are happy to accept donations of unopened/unexpired products, including: food, hygiene items, and cleaning supplies. Other items we accept include: sturdy brown paper bags and/or heavy plastic bags, clean egg cartons, men's or women's jackets, and new socks. Please refer to our list of items here for the items we regularly need in our pantry, and information about dropping off donations.

Our most-needed items:
Condiments: jam, ketchup, mustard, mayonnaise, syrup, salad dressing
Seasonings and oils: cooking oil (eg, vegetable or olive oil, Pam spray), powdered spices (eg, ginger, paprika, basil, chili, cumin, oregano, salt/pepper)
Sauces: spaghetti sauce, BBQ sauce, salsa, green or red enchilada sauce, Thai or Indian curry sauces
Grains: 1lb bags of rice, small packages of rice or another grain (eg, quinoa, couscous), pasta, Mac and Cheese boxes, small packages of shelf-stable hash browns.
Ramen: Cup of noodles, or Ramen packages, Menudo bowls, Dan Dan noodle bowls
Soups: Chicken noodle, chowder, meals in a can (eg, chili, ravioli)
Breakfast items: Cereal options, single serve oatmeal packets, pancake mix
Juices and drinks: shelf-stable fruit juices (eg, apple, cranberry, orange juice), shelf-stable milk, shelf-stable non-dairy milks (eg, coconut, soy, almond, oat milk), bottled water
Snacks: granola or other healthy snack bars bars, boxes of crackers, individual packages of trail mix, dried fruit packages (eg, raisins, cranberries, mangoes), fruit cups (eg, peaches, mandarin oranges, applesauce)
Hygiene items: toothpaste, toothbrushes, floss, hand sanitizer, soap, shampoo/conditioner, lotion, feminine hygiene products, toilet paper
Cleaning supplies: disinfectant wipes, paper towels
Distribution supplies: sturdy brown paper bags and/or heavy plastic bags, clean egg cartons, disposable bowls and cutlery, large/quart/small sized Ziploc bags
Clothing: men's or women's jackets, and new socks

Items we do not need or cannot distribute:
Opened/Expired foods
Bags of clothing donations
Light plastic bags
Prescriptions
Feel free to contact us to ask if we can accept an item.

Donation drop-off times
The best times to drop off food donations are on Thursdays and Fridays from 9:30am-11:30am. Please contact us beforehand to let us know you're coming to drop off donations.
Donations left unattended outside our building will not be accepted.

Wishlists
Check out our Amazon Wishlist for items you can purchase as donations for our neighbors!
Costco, Grocery Outlet, and Dollar Tree offer some of the wish list items at lower prices, but do not offer a public list option. Feel free to contact us if you have questions about purchasing from these locations.
Financial Donations
One-time or monthly financial donations help support our operations that are not covered by material donations, including staffing, equipment updates, and space improvements. To support The Giving Room financially, please click the button below and select "Giving Room Donation" from the dropdown list.​
If you prefer to send a check by mail, please make the check out to "Epic Life Church" with a memo note "The Giving Room food bank" and mail to our address:
Epic Life Church
10002 Aurora Ave N.
STE #36 PMB 501
Seattle, WA 98133